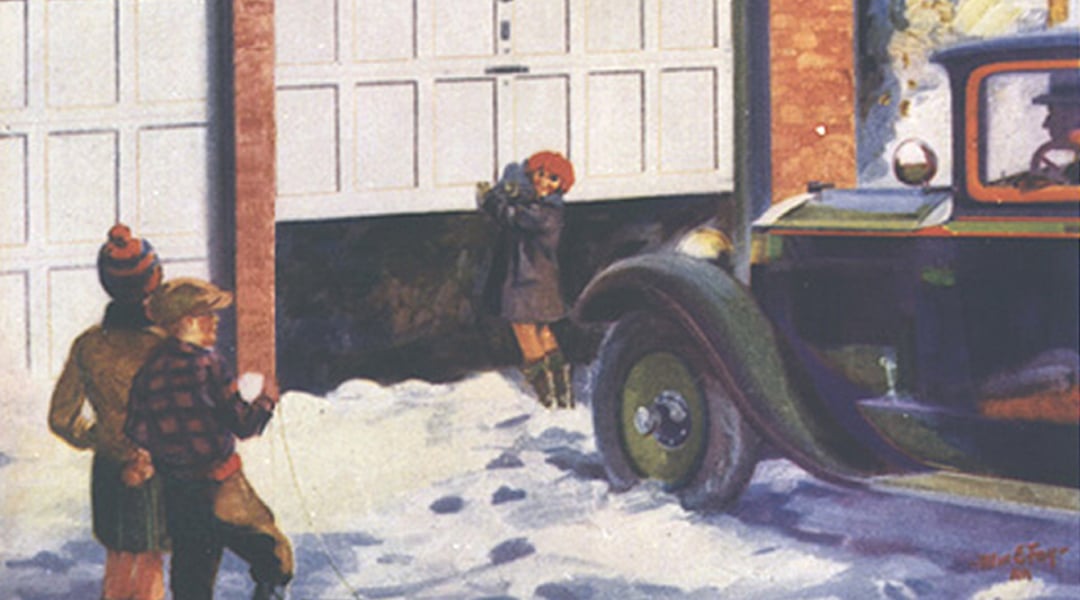 Your garage door is a big investment (even if it does have excellent ROI) and to get the most out of it, it needs to be maintained on a regular basis. Keep in mind, some repairs, like replacing springs, cables and openers, should only be done by a professional.
Check

the Weatherstripping.

Your garage door's weatherstripping helps keep out wind, rain and pests and protects the bottom of your door to these elements. Routinely

cleaning and lubricating your weatherstripping

will keep it working properly for a long time. If you

do notice any drying or cracking, either replace the weatherstripping yourself or call a professional to do the maintenance.


Replace Panels.

Bent, dented and/or broken panels not only look terrible, they can compromise

the safety of

your door. Luckily individual panels

or sections can be

easily replaced by an expert.

If more than half of your panels need replacing or your garage is more than 10 years old, you may want to consider replacing the entire door. New doors come with

more features, like insulation

and quieter openers.


Check the Hardware.

Hinges, bolts and tracks should all be checked on a regular basis. Some simple cleaning and tightening can everything in tip top shape. Lubricate any hinges and sweep or vacuum out the tracks of your door. Just be sure to disengage your opener before getting your hands in the cracks and crevices of your door.


Check the batteries in your garage door remote.

It's always a great idea to routinely replace the batteries in your remotes and check the back-up battery

for

your opener (if you don't have one you can

purchase one here

)

. You'll save yourself a lot of troubleshooting if you know any malfunctions

aren't

due to dead batteries.





Check the Balance.

If your garage door is out of balance it could signal another problem, such as a spring or cable that isn't working the way it should. Test the balance by

disengaging the manual release and

raising the door

by hand,

pausing halfway up. If the door stays in place, it is balanced. If it doesn't you'll need to call us to come and repair it.
We can keep your garage door in great working shape for years and years. And, when you've gotten all the life out of your garage door that it can give, we can help with that too. We sell and install several types of garage doors from the latest and greatest styles, insulated and traditional steel.