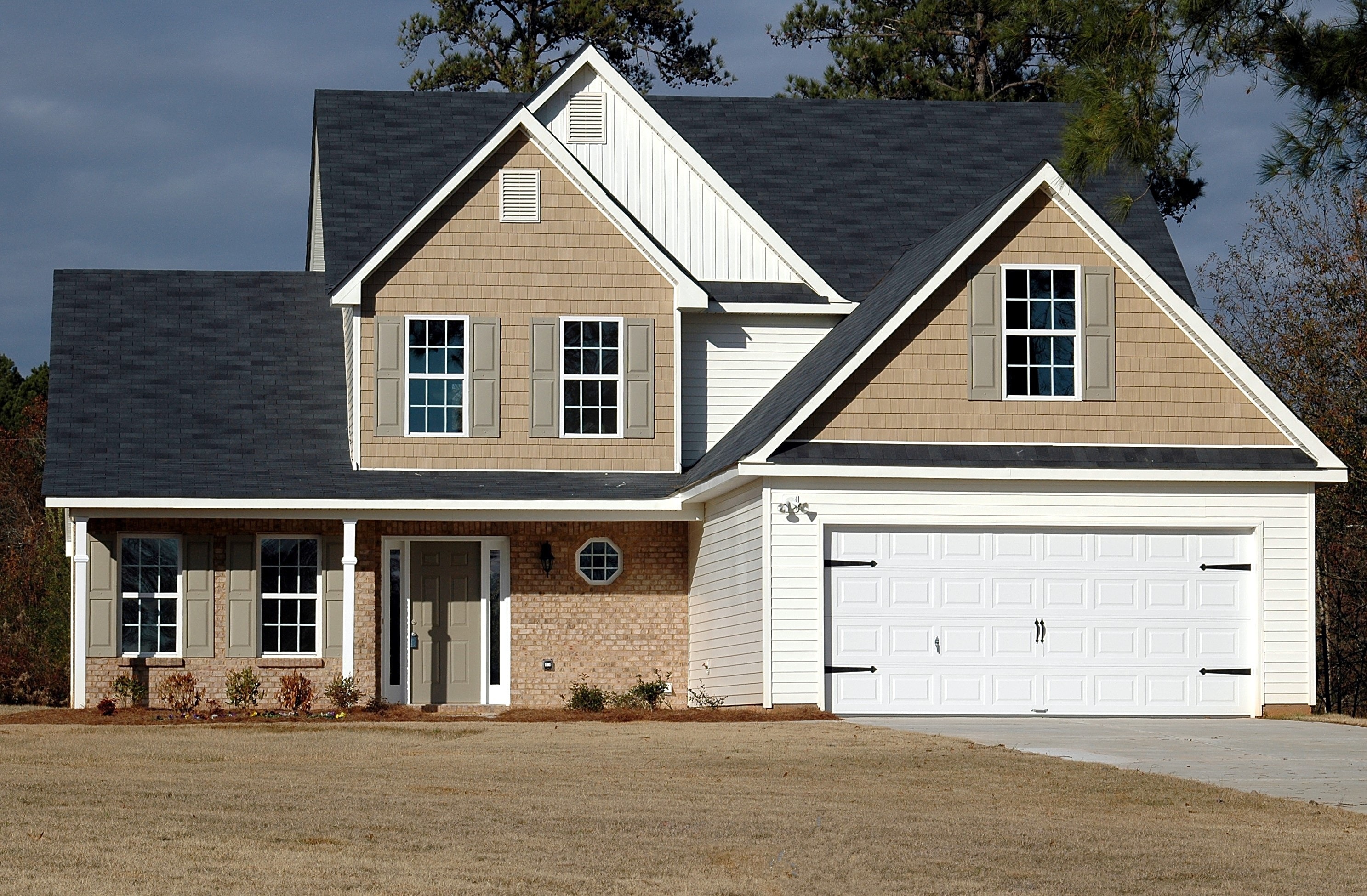 You've lived in and loved your home for years but the time has come to upgrade, downsize or just relocate. A lot of home improvement shows focus on kitchen and bathroom remodels to help your home sell and while these are both great ways to improve your home's value, there are easier and cheaper upgrades you can make – like installing a new garage door.
A new
garage door can boost your property value in at least three different ways: curb appeal, energy saving
s
and safety and security. Plus, according to the
2019 Cost vs. Value Report
, garage door replacements are the top remodeling project in the United States for return on investment.

Curb Appeal
First impressions matter, especially when a potential buyer is looking at a home. Improving the look from the street captures a buyer's attention before they step through the front door. Installing a new and improved door with the latest and greatest features is a good start. There are many styles of garage doors that help your home stand out from the rest including, custom steel, custom overlay and glass, aluminum and carriage house. Each door has several available options to make it truly unique like raised panels, window shape and placement and decorative features.
Energy Savings
An insulated garage door means more money in the pocket of a potential homebuyer each month. Buying a home is an expensive process with many unforeseen expenses, so finding out a potential homeowner could actually save money is a huge advantage. An insulated garage door, like our Thermacore doors, keep your home cool in the summer and warm in the winter. An insulated door acts a barrier between extreme temperatures and the inside of your home; essential for any attached garage. Plus these doors look great. They come in nine standard paint colors, a popular woodgrain finish or they can be painted to match your home's décor.
Safety and Security
The last thing a new homeowner wants to worry about is potential break-ins due to inadequate security. New garage doors openers and keypads feature the CodeDodger® Rolling Code Access Security System. This is a digital code changing system that prevents someone from grabbing a radio signal that opens your door. The CodeDodger Access Security System eliminates the need to set a security code when the garage door opener is installed. Each garage door opener remote comes with its own continually changing access code.
Ready to sell? Contact us today to see just how easy is it to improve the value of your home with a new Overhead Door garage door.