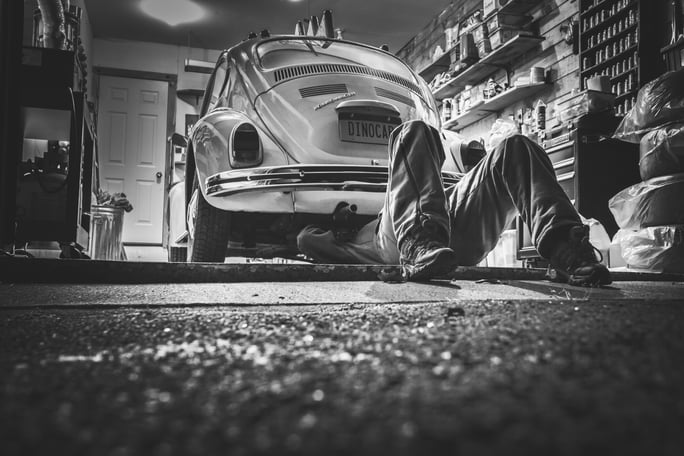 It's never easy to decide what to buy your dad for Father's Day. Yes, you can go the standard route and buy him a new tool set and a gift card to the local hardware store. Or, this year, you can give him what he's always wanted – a workshop. You don't have to construct an entirely new building in order to do this. By purchasing just a few items, you can easily transform your garage into the workshop he's been dreaming about.
What Every Workshop Needs
A Work Bench
By giving him a work bench, you will supply him with the space he needs to complete his projects. And don't worry – you won't have any difficulty finding a work bench that is the right size and style for his needs because there are a wide variety of options available online and in stores. We love how this bench combines form and function with large steel shelves for added storage.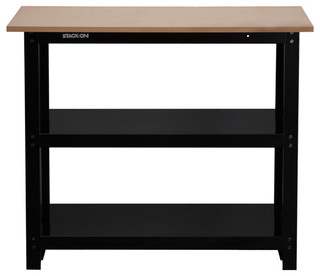 If space is an issue, look for a Murphy workbench. These ingenious benches attach to the wall and neatly fold away when not in use.
Storage
Like any craftsman, he's bound to possess a large quantity of tools and hardware. To prevent these items from cluttering his workbench and getting lost in the mess, give him plenty of places to store them. Purchase cabinets and have them installed on the garage wall, or for more moveable storage, buy him this tool chest on wheels.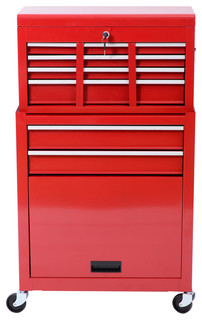 If tool chests and cabinets are out of your price range, you can easily create storage on a budget. Buy cube organizers and colorful bins. You can also purchase a few plastic rolling carts so that he can move his tools around the garage as needed.
Good Lighting
If your garage is poorly lit, he will have trouble completing projects that require meticulous attention to detail. To brighten up the space, hire someone to install track lighting, or for a cheaper route, buy him this adjustable work lamp to sit on his new workbench.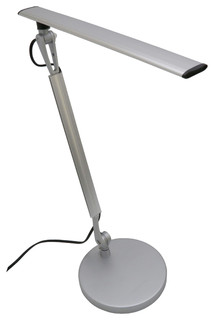 Space
The garage won't feel like a proper workshop if it is cluttered with bikes, toys, and garden rakes. Purchase hooks like these so he can hang items on the walls and free up valuable work space.