And now for something a little different.
Garage doors in Sioux City and Yankton can take up almost 30% of a home's fascade. That's a lot of room. In other parts of the country and the world, that large chunk of curb appeal is screaming for personality. Whether you are looking for design inspiration or just enjoy looking at garage doors for fun (some of us love it), these garage doors will certainly make an impression.
50 shades of blue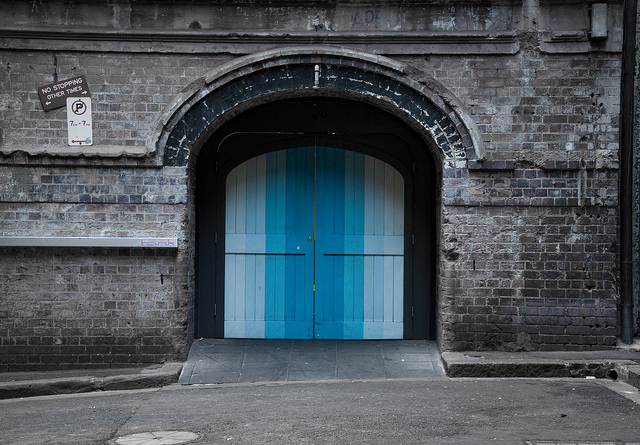 This door is both happy to see you leave and welcome you home.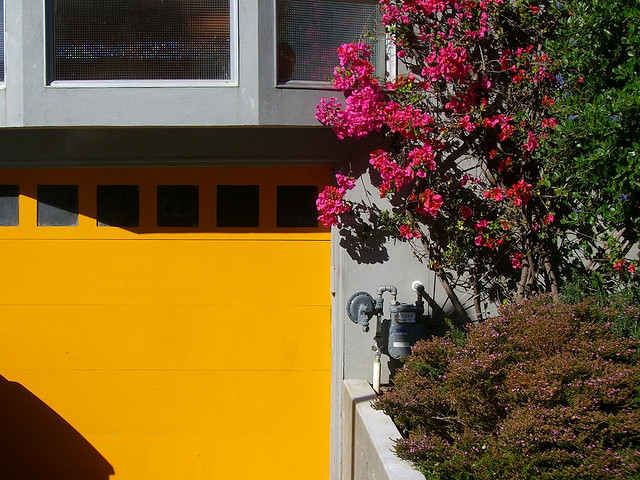 The door that deserves a second look. (And maybe a third).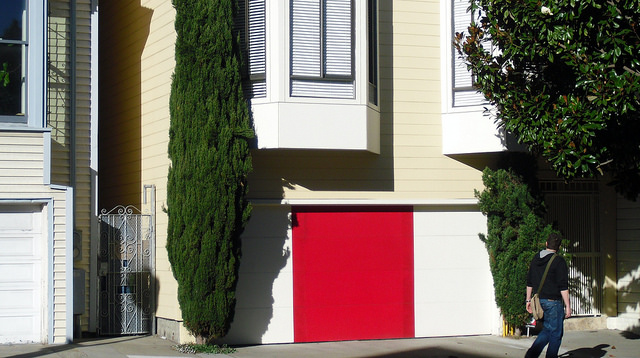 Too hip to be square.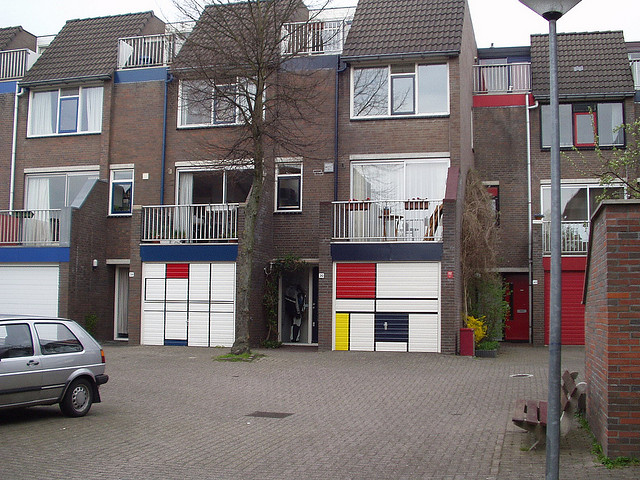 How to make an American quilt garage door.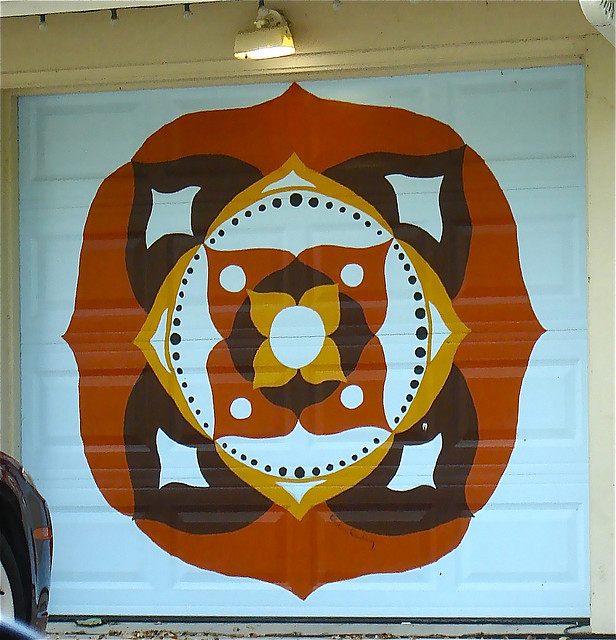 And the not-so-secret entrance to the Bat Cave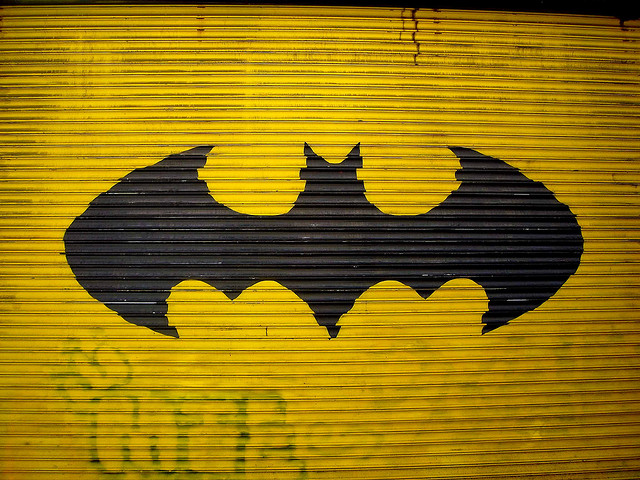 No matter what your color palette, your garage door and curb appeal should express your personality and your home's character. While these designs may not work for everybody, they are a great way to show how garages can be customized to fit the needs of the people who open and close them everyday.
Have a favorite? Let us know which one in the comments below!