If you're in need of some Sioux City garage door repair, the Overhead Door of Sioux City team has prepared a few blogs to help you troubleshoot the problem. Even if you have no intention of doing your own garage door repair, watching our collection of videos and reading our blogs will help you determine what type and level of service you need. (Don't worry, if you don't have time for that, we're happy to come out for a free assessment).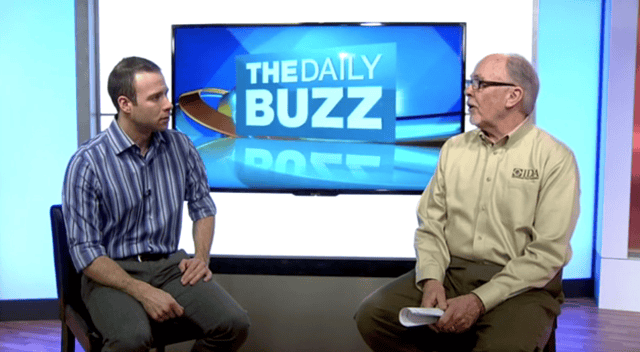 Maintaining a safe and working garage door is important no matter where you live, particularly if you have children, pets, cars, and people you love in your life. (So yes, it's important for everyone who owns one). While there are huge safety implications, keeping a ready eye on the largest moving object in your home isn't for the faint of heart. It's one thing to glance over must-read garage door safety tips, quite another to perform your own garage door repair in Sioux City or anywhere else in the country. When in doubt, call.
In this video, Bill Gibson, the president of the International Door Association, explains why garage door maintenance is so important. "People should treat garage door maintenance like you do your automobile or your furnace, any object with moving parts needs regular maintenance," said Gibson. "A garage door is no exception."
In a recent International Door Association survery, nearly half of the homeowners polled had never inspected their garage door, and those who had inspected it never completed any preventative maintenance (like lubrication). A malfunctioning door is more than just an inconvenience; a door that is not kept in good repair can also be extremely dangerous, which is why it is important to add garage door care and maintenance to your list of homeowner responsibilities.
Isn't it time you schedule your garage door inspection?