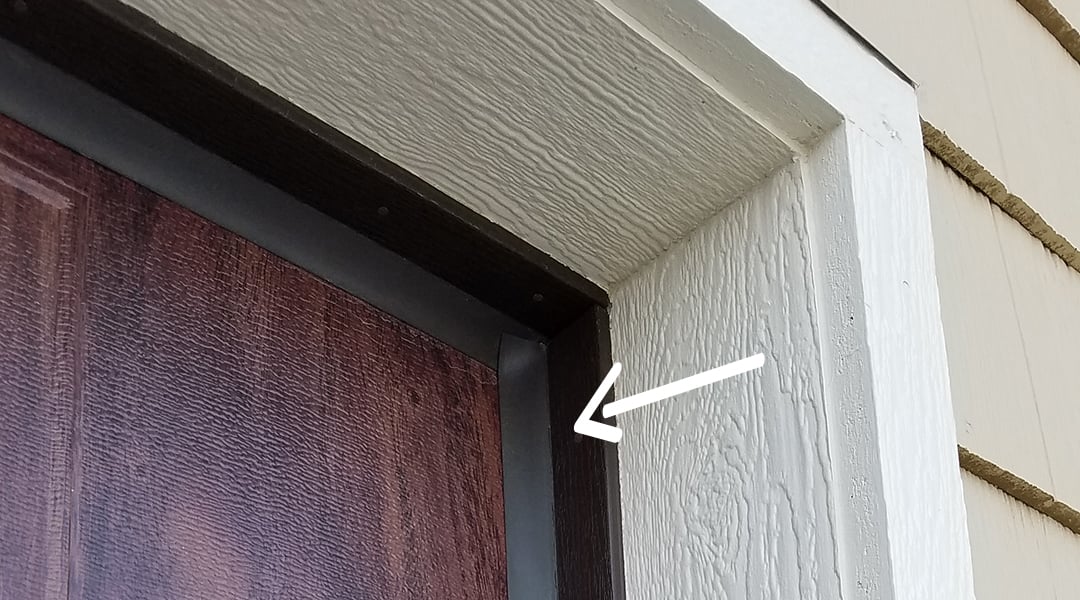 Your garage door protects your vehicle and home from intruders and inclement weather. But even with the most level garage floor, a garage door will never sit flush enough to create an air-tight seal. That's where weatherstripping comes in. Weatherstripping forms a seal between the bottom of your door and the ground, keeping out pests, dirt, rain and flooding. The seal also keeps out freezing wind and snow and hot, humid air, helping to reduce your energy bills. But like any other piece of machinery, it needs to be taken care of to do its job properly.
Caring for Your

Weatherstripping
Your weatherstripping needs to be routinely cleaned and lubricated to keep working like it should.
Cleaning Your Weatherstripping.
Use an all-purpose cleaner and some rags to remove dirt, dust and grime from your garage door's weatherstripping. Rinse the rag often and don't forget about the pieces of weatherstripping between each of your door panels Examine the weatherstripping as you clean, taking note of any dryness, cracking or places where the weatherstripping is detaching from the garage door.

Lubricating Your Weatherstripping.
Weatherstripping must remain pliable to do its job and harsh conditions can compromise the integrity of the material. To help maintain its resistance, apply a silicone-based lubricant every two to three months, according to the package directions. Never use a petroleum-based lubricant on your garage door's weatherstripping as it will dry, crack and gum up the seal.
Cleaning and lubricating can't fix a dry, cracked and inflexible seal. When that happens, you need to replace it so it will perform as intended. We can help. We're happy to inspect your entire garage door to make sure it continues to work safely and reliably for years to come. Contact us today!