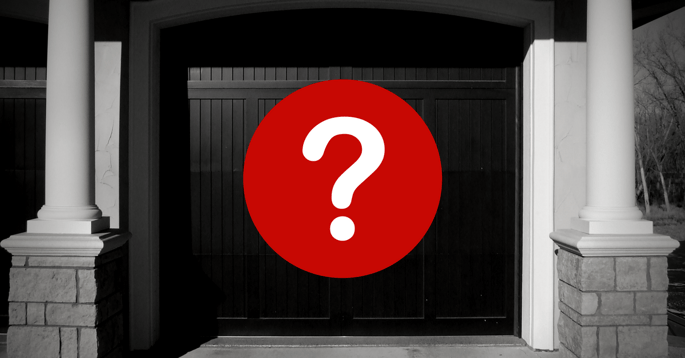 We know how busy life can be, and it's easy enough to forget to pick up milk at the grocery store, let alone remember to inspect your garage door on a regular basis. As the heaviest moving object in your home and one that takes up 40% of your home's exterior on average, your garage door has a simple job to do. It only gets complicated when things go wrong.
Which, of course, we hope won't happen. And you can minimize the cost of repairs by becoming familiar with the parts of your garage door as well as the trouble signs to watch for. Even if you don't handle the inspection yourself, it's good to know your way around so that you can be knowledgeable when you call. Early warning signs often come in forms of shakes, groans, and lack of proper responsiveness when something crosses the safety beams.
To make as many Sioux City and Yankton garage doors as safe and cared for as possible, we are currently offering our 27-Point Service Checklist at just $149. It comes with the choice of a brand new weather seal for two singles or one double door, a new bottom seal for a two singles or one double door, or a new wireless/wired keypad. (If you don't need any of these, we're happy to inspect your garage door components at even greater savings, just click the link below to learn more).
Life moves fast. Don't let a broken garage door get in the way between you and the world outside. Inspect early, inspect annually, and take advantage of savings when they come. Like right now.
Make sure to get a garage door inspection in with Overhead Door of Sioux City before the winter snow!