The corporate Overhead Door blog covered this recent blog post about how some criminals are using toys in their attempts to learn how to hack into garage doors. The topic is important to cover for our Sioux City and Yankton garage door clients, and we wanted to share the video here.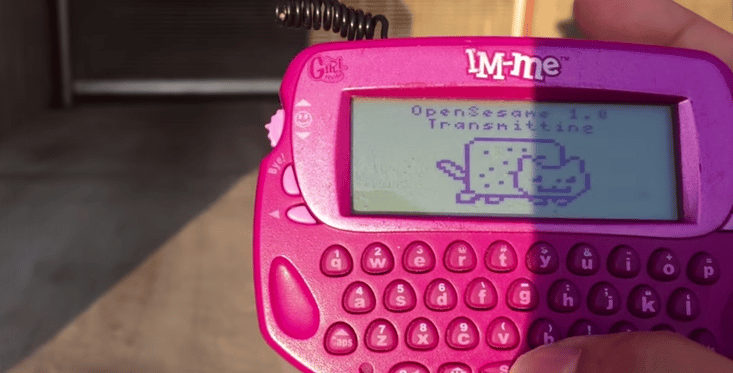 We know the question you want to ask: Are Overhead Door® garage door openers and remotes protected from hackers?
Yes. We are happy to report that all Overhead Door garage door openers come with the unbeatable CodeDodger® Access Security System. Featuring advanced technology, the CodeDodger automatically changes a garage door's access code each time remote controller is activated. And when you consider that each new code is selected from 4.3 billion combinations, you can understand how it can prevent would-be hackers from finding and mimicking an entry sequence. Access code signal duplication devices, like Samy Kamkar's OpenSesame, must know which code to duplicate.
CodeDodger Access Security Systems can, and have been, be used for both residential and commercail uses, protecting homeowners and business owners alike.
Your garage door may be strong enough to protect you against theft, vandalism, and other crimes, but it's only as strong as the opener that denies access. Is your current garage door opener doing what it needs to?
Contact Overhead Door of Sioux City for a new garage door opener or questions about the performance of your current garage door opener.