When you sit down to do it, you can either make a bucket list or you can break a bucket list. Walter Thomas, a 91-year-old from Illinois, did both. And in reverse.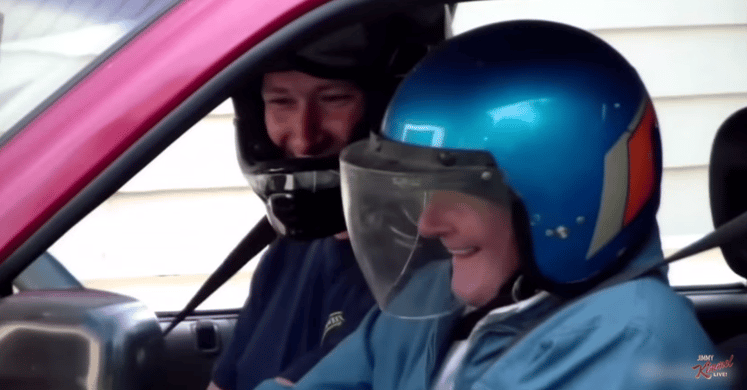 While we can think of many reasons to replace your garage door, we admit this one was a first for us. We know garage doors can be frustrating when they don't work properly or, frankly, if they just seem to get in the way. If you often feel like Walter Thomas when it comes to your daily garage door operation, we can help you get a sense of relief and freedom (with or without the thrill breaking down barriers).
Will your new garage door bring you a new purpose in life? Only Walter Thomas knows the answer to that.
Contact Overhead Door of Sioux City and get a new garage door today!